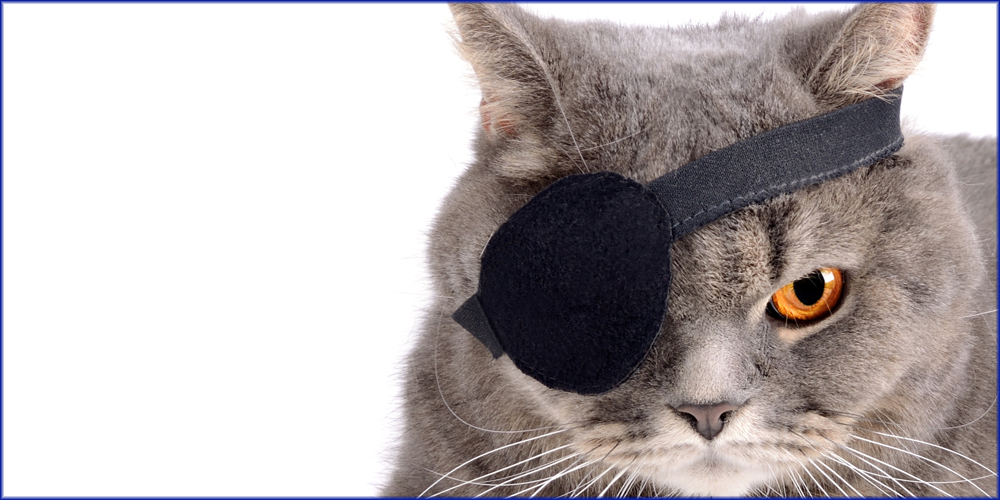 Whole lotta trouble.
Brushed her teeth with tequila.
Spit like a baseball pitcher.
Chain smoked non filters.
Legendary stripper at her club.
Impossibly beautiful.
Half Cherokee. Half Swedish.
Whole lotta trouble.
Told me she was eighteen.
Didn't care if she wasn't.
Food shopped at the Seven Eleven
across the street.
Five in the afternoon breakfast.
Chili dogs and cold beer.
Meth and champagne after breakfast.
Sex as soon as I got home from work.
One eye 'Henry the Cat' always at her side.
Dressed him up with a pirate patch.
Liked to read the National Enquirer aloud to me and Henry.
Had this strange look in her eyes when we took a shower together.
One morning I packed a few things and ran for my  life.