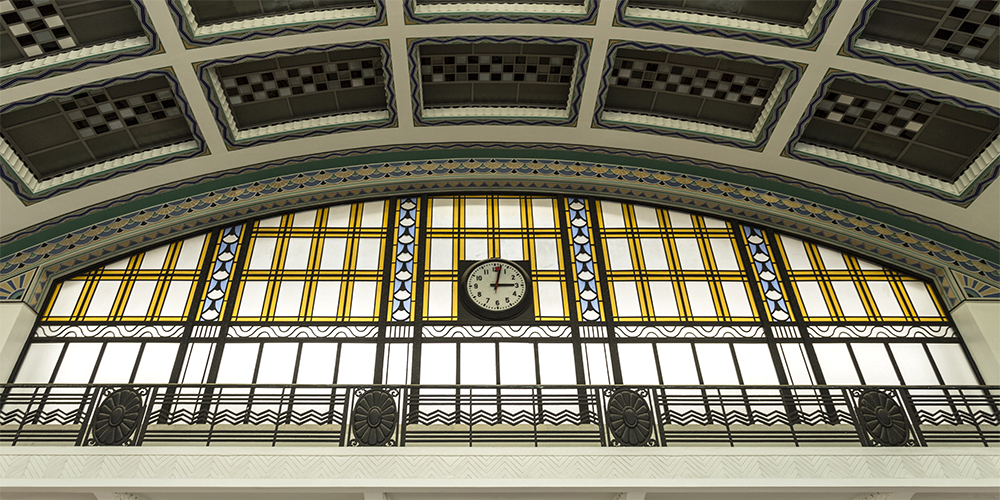 The huge clock on the wall has given up.
Then
In the 1920's big city bus stations were once something to behold.
Art Deco luxury palaces of days gone by.
Once a romantic location where young lovers bid farewell
till the bus returned them to each other's arms.
Dads sent their innocent teens to their aunt and uncle's farm for summer vacation.
Business people dressed up in stylish clothing paying homage to this golden age.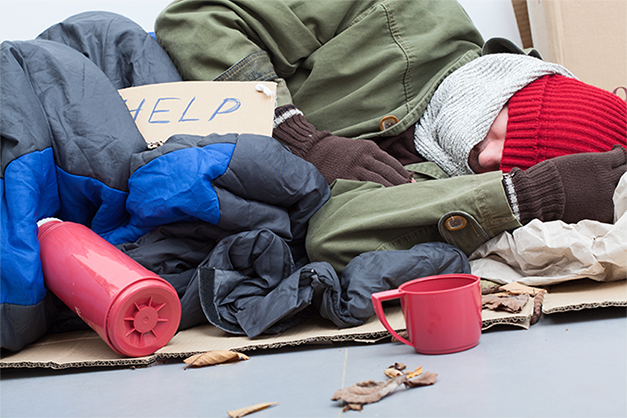 Now
Beaten down shadow travelers buying tickets to nowhere.
Strychnine and Fentanyl.
Used needles and empty bottles.
Living dead near the doors begging.
Drunks and the homeless.
Sitting in their own shit and piss.
Wired prostitutes.
Makeup caked from days ago.
The sunshine cannot break through the filthy
cathedral windows anymore.
The huge station clock on the wall has given up.