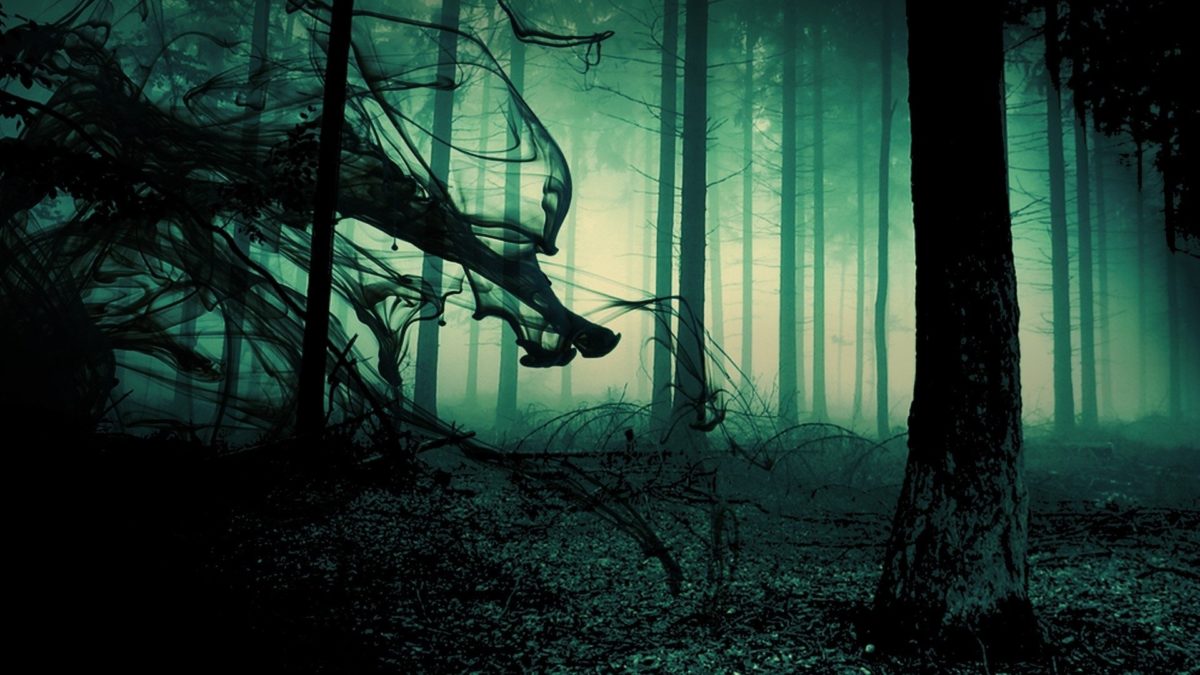 A shot of life sent upright.
Long sleeve cover-ups for a pair of gold mines.
Less is more won't work tonight.
"It's not for me."
On a good day, you can make a bargain.
Insecurity traded for your arm, then.
blood fire
If it's your third first try, you're about to know.
There and back, the unknown's known to blow.
departure
Powder and hues split and proliferate.
Sloppy grit and milk on no dinner plate.
oil spill
When you forget yesterday's shadows, you see a new light.
A rush like "eureka!" comes out the urethra.
Railroad rage, I turn to more loco motives.
All stress is gone; it's a brand-new dawn.
Curt, it's curt when love occurs.
Foam that shone and stained a nurse.
stop rising
It does the job, you do it great.
Hallucinate a human taste,
fallen angels, and a munchkin.
Sudden, much too mushed in.
direct burial
Turn the dull remarkable, a move I must pull.
Well, it's the wet smell of a well in my head.
I'll take the edge off the train tracks and rail on, instead.
Tomorrow.