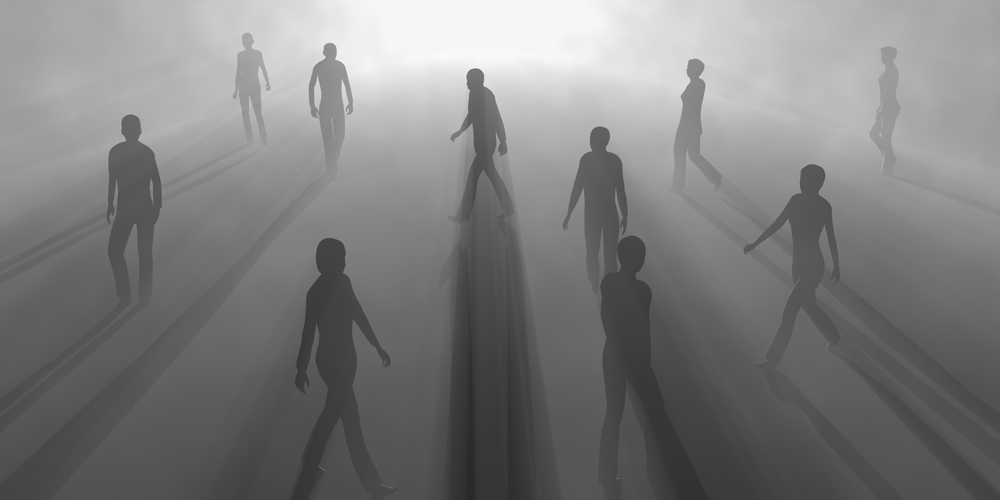 by TomCat
Shadows drift around me slowly.
Covering my wounds and scars.
As days pass by, I grow lonely.
These shadows feel like prison bars.
I cast these shadows in the darkness, leaving them there eternally.
I know they won't forget my scars.
Why must they haunt and scorn me?
They took everything I had.
I should have acted how they told me, but back then I merely laughed.
Ignorance had damn near filled me.
Loneliness was all I had.
Then at last I saw a shimmer, perhaps peace had yet arrived.
That light constantly flickered, until it burnt out and died.
Is this the way life's meant to be?
Nothing left to see or do.
Time flies by so rapidly.
Is it too late or far too soon?